Combining Six Lash Benefits in a Single Streamlined Tube
Achieving dream-worthy lashes often involves layering multiple mascara formulas for priming, curling, lengthening, volumizing, defining, and fortifying. But who has the time for that? What if you had ONE product that accomplishes all these tasks in just one application? Introducing: Monsia Lashes.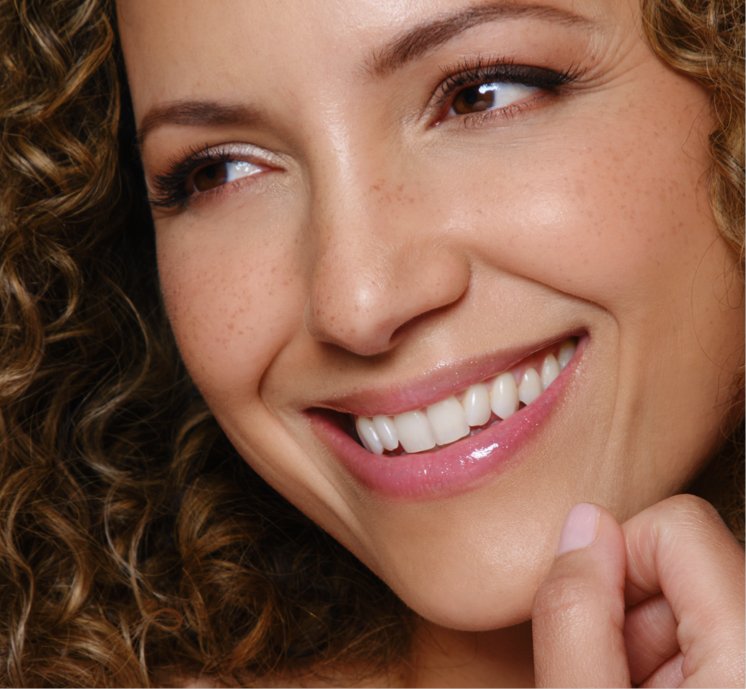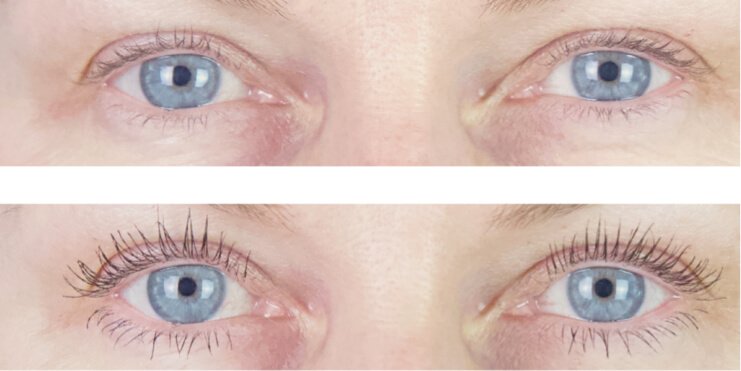 Instant Results! Top without Monsia Lashes. Bottom with Monsia Lashes. *Results can and will vary.
"This is more than mascara. [My lashes] feel like they are repaired now…erasing years of damage from using other brands that contained harsh ingredients…" annette (56 y.o.)
Monsia Lashes: Elevate Your Look Instantly with Rich Black Pigment
Experience instant impact and dimension as our rich black pigment adds volume, length, and fullness to your eyes. Our potent blend of nourishing ingredients supports and hydrates lashes, resulting in a lasting, longer, denser, and thicker look."
Monsia Lashes was designed to give you
The Ultimate Luxury for Your Lashes
It doesn't get any better than a treatment and cosmetic wrapped in one little tube. Packed with nourishing ingredients, this formula helps to protect and hydrate eyelashes while adding definition, length, curl, and volume that lasts long after you've taken it off.
Buying multiple lash products individually can easily cost over $200
Monsia Lashes offers six essential solutions for achieving healthy, long, and voluminous lashes. Experience instantly visible results and the dramatic fluttery lash effect, even when you're not wearing it
Did you know lash extensions can cost over $200? Extensions can possibly result in severe allergic reactions, irritation, swelling, and expensive upkeep
The All Natural Secret Formula
Monsia Lashes is also formulated without formaldehyde, sulfates, fragrance, parabens, titanium dioxide, phthalates, and PFAS.
Frequently Asked Questions
New to Monsia®? Try Monsia Lashes 100% Risk-Free!